Membership Purchase Success
Well hello to the newest member of JUST SEND THE DAMN CARD!!!!!
If you don't already have a customer account with Hey Weegs, you should be getting another email shortly to activate one and set your password. (Don't forget to check your spam for this). You'll need this customer account to keep tabs on your membership status and any other orders you might place with Hey Weegs.
EEEEEEEEE We're so happy to have you!!!!!!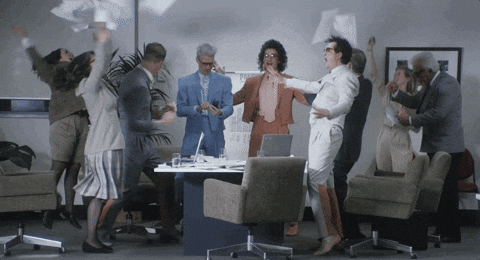 More soon. :)
XOXOXOXOXO,
Sarah Weeger & The JUST SEND THE DAMN CARD Community
Buying cards is one thing. Sending them is another.

JUST SEND THE DAMN CARD is an online community from Hey Weegs for people who want to send more cards. Membership is $20/month and includes LOADS of perks and benefits, like monthly card-writing workshops.